Transport
Advanture Campers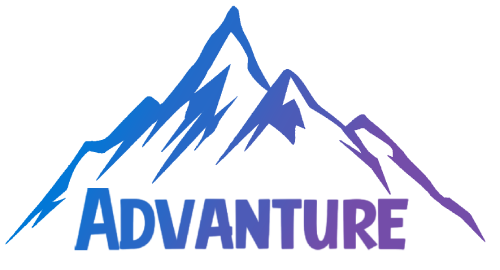 Advanture Campers is a small family business based in South Wales that converts camper vans into living touring spaces that can be hired out for use across Europe. Prior to working with us, they had no online presence and were seeking to build their brand and establish their first website.
Advanture Campers approached us with the challenge of building an online presence from scratch. They were looking to create a simple but effective brand that captured their adventurous spirit and promoted their campervan rentals. Our task was to create a website that would help them achieve these goals and start generating traffic and leads.
Our approach to the project involved extensive market research to identify Advanture Camper's target audience and understand the nature of their business. We determined that a pastel colour palette would most effectively promote a sense of calm and relaxation that would appeal to travellers seeking adventure and exploration.
Using the design tool Figma, we developed a website that featured a clean, outdoorsy aesthetic that captured the essence of Advanture Camper's brand. We made sure to include features that would encourage customers to rent the campervans, such as prominent calls-to-action and a user-friendly booking system.
Throughout the development process, we were mindful of the unique challenges presented by Advanture Camper's business, such as the need to showcase the versatility and functionality of the campervans. We made sure to highlight the key features and benefits of the vehicles in a way that would appeal to potential renters.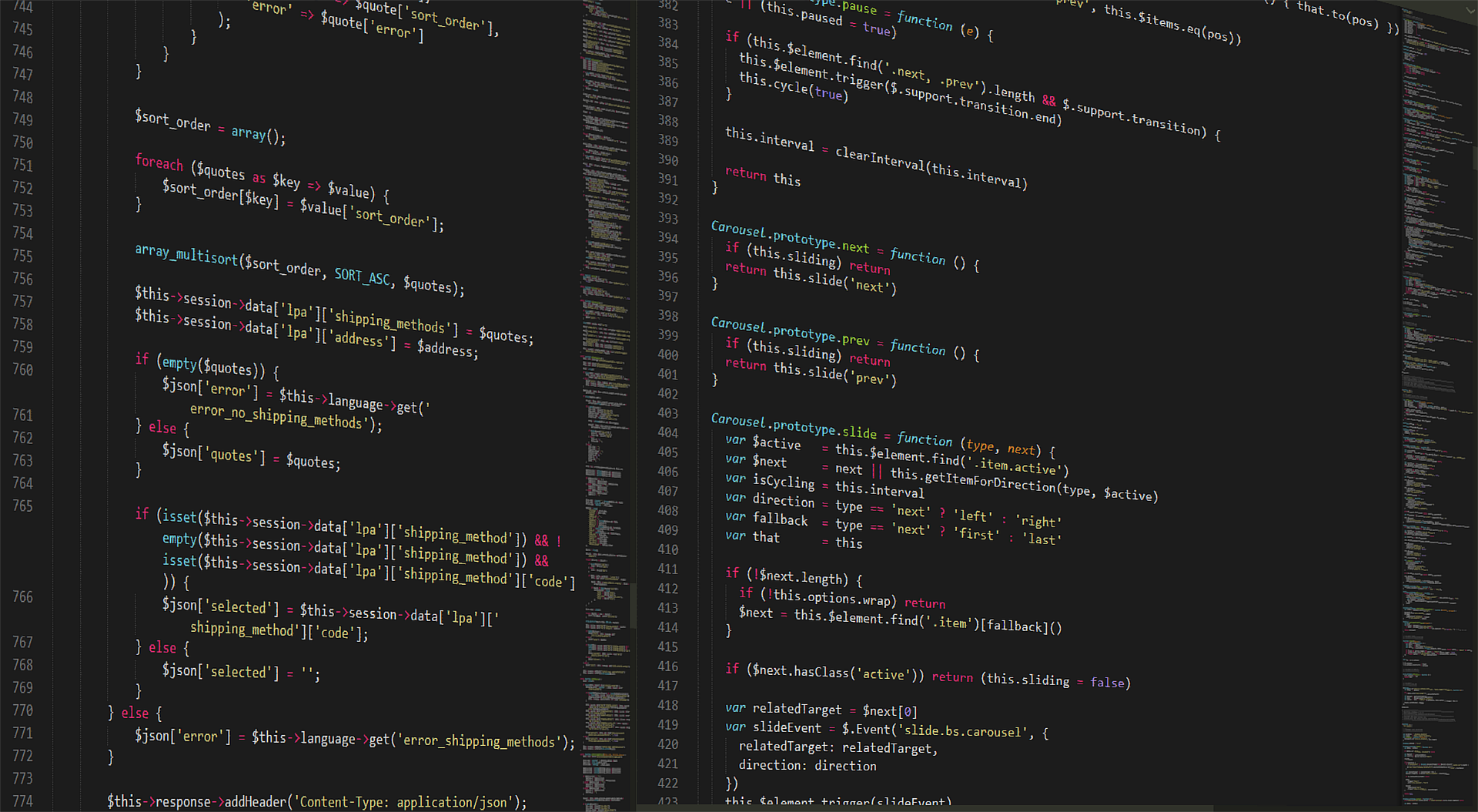 dadadad
The launch of Advanture Camper's new website was a resounding success. In the first week alone, the site received 300 visitors and was able to convert a number of users into customers. As a result of the website's success, the business was able to purchase a third campervan to add to its fleet.
Overall, we were pleased to be able to help Advanture Campers establish their online presence and drive growth for their business. By taking a thoughtful and strategic approach to design and development, we were able to create a website that effectively captured the business's adventurous spirit and promoted its unique offering.