Shopfront
My Wedding Pictures
My Wedding Pictures is a photography business that specialises in capturing the precious moments of wedding ceremonies. The client was a highly talented photographer, who wanted to launch a new website to showcase their work and attract new clients.
The challenge for My Wedding Pictures was to create a website that would appeal to potential clients and showcase the photographer's talent and style. The site needed to be easy to navigate, visually engaging, and demonstrate the value of professional wedding photography.
To address the challenge, we began by conducting extensive research on the wedding photography industry, including studying competitor websites and analysing trends. We then worked closely with the client to develop a comprehensive brand identity that would capture the essence of their work and attract the right clientele.
We designed a clean and modern website that showcased the photographer's portfolio prominently on the homepage. We also added a blog section to provide additional content and demonstrate the photographer's expertise and experience.
We optimised the website for search engines and leveraged social media platforms to promote the site and attract new clients. We also provided extensive guidance and support to the client on how to manage the website and use it to grow their business.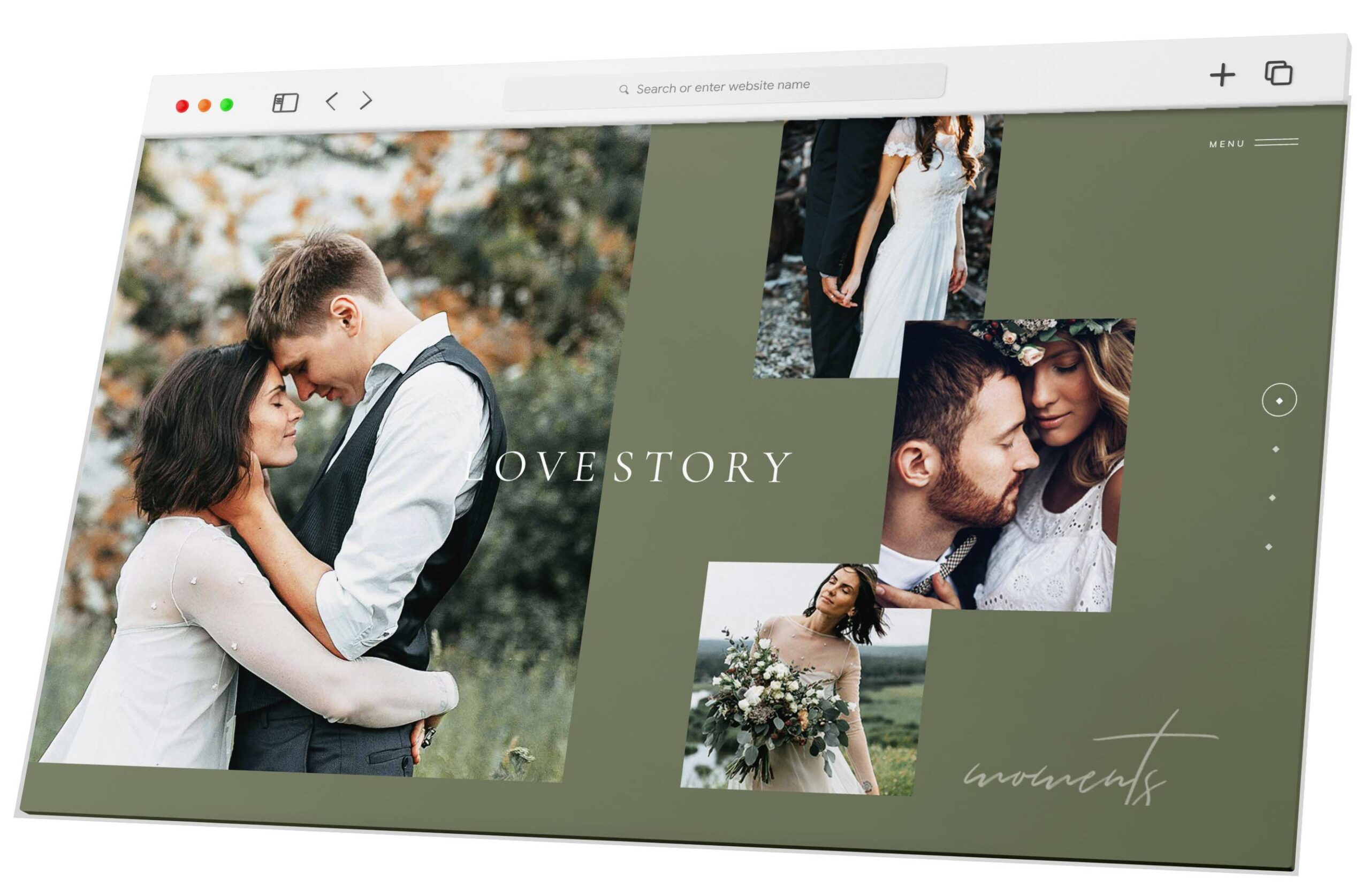 dadadad
The result of our approach was a highly successful website that helped the client establish a strong online presence and attract new clients. Within the first month, the site received over 1,000 unique visitors, and the client was able to secure several new contracts for wedding photography.
Thanks to the success of the website, My Wedding Pictures was able to establish a reputation for high-quality wedding photography services, and the business continued to grow over time. The client was highly satisfied with the outcome, and we continue to provide support and guidance to help them expand their business further.