N
ews Trends is a new online news site focusing on current trends and news. The client, a group of seasoned journalists and bloggers, wanted to launch a new blog to provide a platform for discussing current trends, news, and analysis.
The challenge for the News Trends team was to create a unique and engaging platform that could stand out in a crowded market. They needed to establish a strong brand identity and build a large audience quickly to ensure the success of the new venture.
To address the challenge, we started by conducting extensive market research to identify trends and gaps in the market. We then developed a comprehensive content strategy, which included the creation of original content, curated news stories, and timely analysis pieces.
To establish a strong brand identity, we designed a clean and modern website with bold typography and a minimalist colour palette. We also created a logo that would be easily recognisable and memorable.
To drive traffic to the site, we leveraged social media platforms and optimised the site for search engines. We also partnered with influencers and other bloggers to increase visibility and credibility in the space.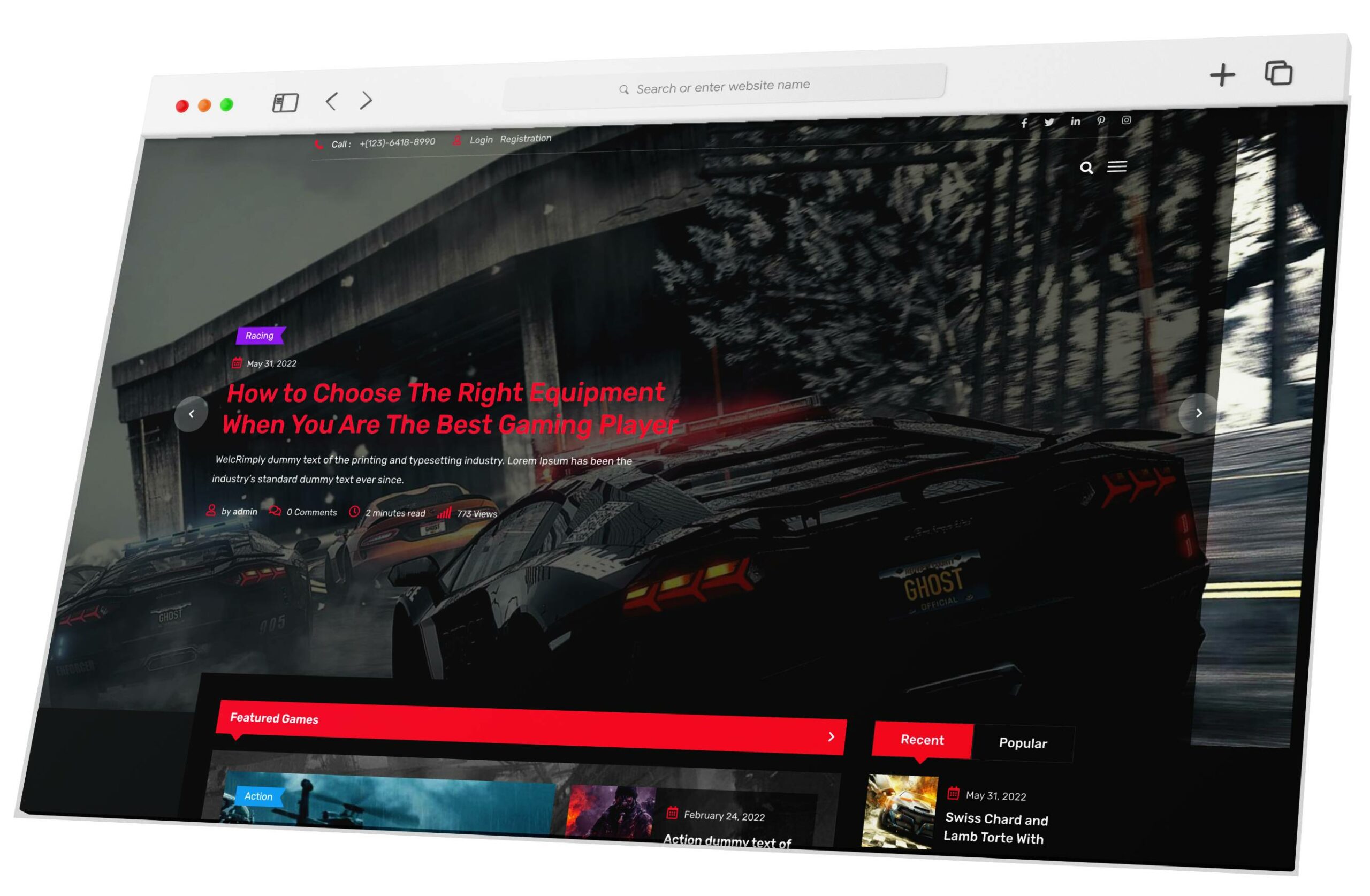 dadadad
The result of our approach was a successful launch of a new news site that quickly gained traction and established a loyal following. Within the first month, the site received over 10,000 unique visitors, and engagement rates were high. The News Trends team was able to build on this early success and grow the site into a popular destination for those looking to stay informed on current trends and news.