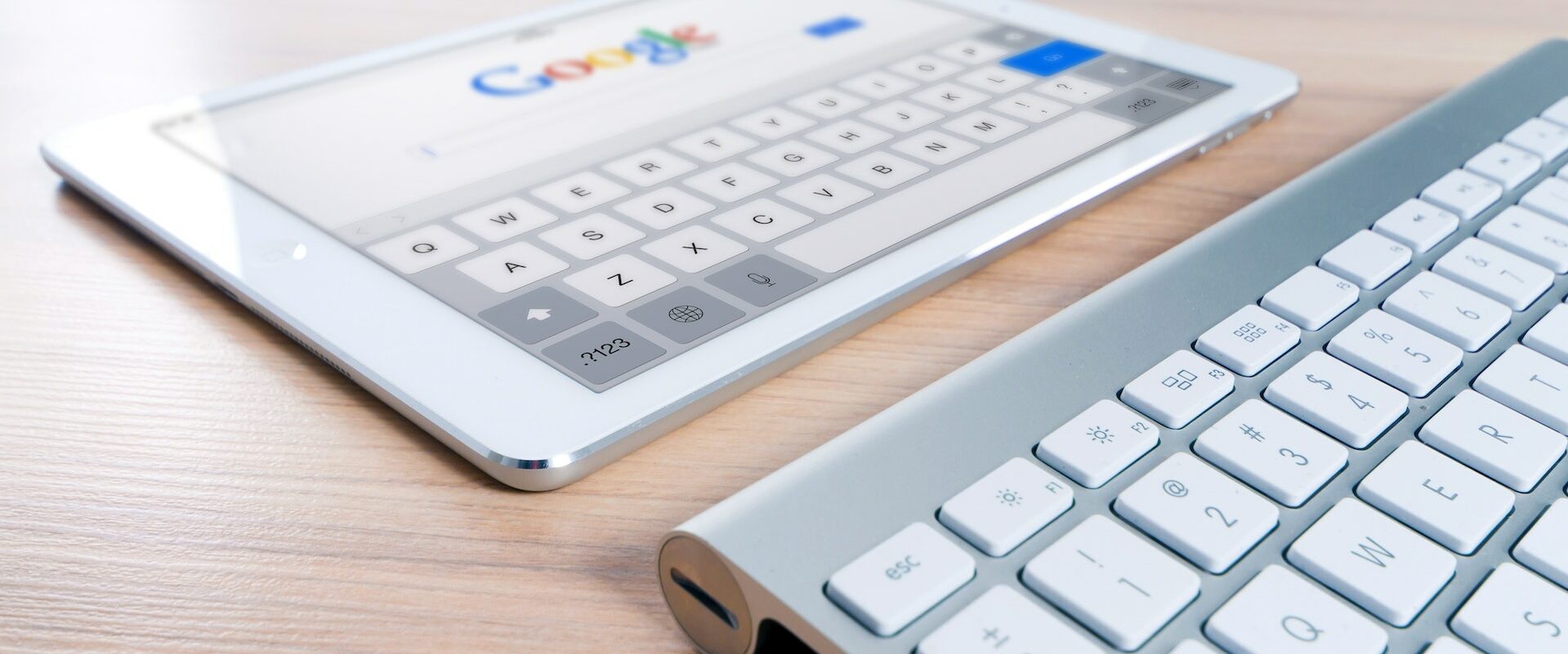 The power of SEO: How search engine optimisation can revolutionise your digital marketing strategy
Are you looking for new ways to better your digital marketing strategy? Enter the power that is SEO. Search Engine Optimisation (SEO) is the process of optimising your website to allow it to rank higher in search results pages (SERPs) for chosen keywords and phrases. By incorporating SEO techniques into your digital marketing strategy you are able to increase website traffic, your online visibility and drive more visitors and hopefully increase sales and revenue. Throughout the sections below we can explore the key role SEO can play for you and see how you can elevate your website to the next level.
To completely understand the role of SEO it's important to understand what SEO involves. SEO is designed to utilise keywords and phrases to improve your website's ranking on search engine results pages (SERPs) through a number of techniques and strategies. Techniques can include keyword research, website optimisation, link building, and many more.
One of the biggest benefits of SEO is that it allows you to target specific audiences actively looking for services or products. By optimising your website with relevant keywords and phrases you can increase the likelihood of appearing in search results.
Keyword research is one of the most important factors of SEO. This allows you to identify the specific word and phrases that potential users are using to discover services or products like yours. Utilising these keywords you can optimise your website content to better target the correct audience and improve the chance you will appear in search results.
The relevance of the keywords and their search volume are the factors to consider when doing keyword research. Relevance ensures that the correct keywords are being used to target the right audience. Search volume allows you to predict the potential traffic based on the popularity of the keywords.
Another important factor of SEO is ensuring your website is optimised. To ensure your website offers the best user experience and is best placed to improve its search engine rank you can employ a number of techniques. These can involve improving your website's load speed, ensuring your website is available on mobile devices, creating high-quality content and many more.
Website optimisation can also lead to a much better user experience as well as improve your website's ranking in search results. To give your website the best chance at converting visitors to customers you can look to improve the length of time they spend on your website. A website that is easy to navigate, offers ease of use, is quick and performs well, and has content that is engaging and informative are all factors that contribute to this.
Link building is the process of acquiring backlinks from other websites that point directly back at your own. Your website will gain more authority in the eyes of search engines the more high-quality links you have from relevant websites.
To acquire backlinks you can employ a number of link-building techniques, this can include social media outreach writing guest blogs to broken link-building. By gaining high-quality links from relevant websites you can build your search engine ranking and further increase your online visibility.
Analytics play a fundamental role in measuring the success of everything you do with SEO. You can identify what techniques are working and what can be improved on with your SEO by tracking website traffic, keyword rankings, and other metrics.
Google Analytics and Google Search Console can be useful tools to help you understand data about your website's performance, traffic sources, how a user behaves on your website and plenty more. Monitoring your website analytics allows you to make data-driven decisions to better improve your SEO.
Many businesses that rely on local customers such as restaurants and local stores will find that local SEO is especially important. By focusing on local SEO you can improve the chance of being included in local results, this can provide your website valuable exposure and drive increased traffic to your website.
You can improve your local SEO through a number of additional strategies, these can include website optimisation, creating a Google My Business listing and continuously getting positive reviews from customers.
In summary, SEO plays a massive role in digital marketing. By utilising SEO techniques in your marketing strategy you can improve your online presence, drive increased traffic to your website and ultimately increase sales and revenue. Whether you're just starting out or looking to take your digital marketing to the next level SEO is the powerful tool there to help you achieve the results you're looking for.
Are you ready to take your digital marketing to the next level? Our team of SEO experts are on hand to help you with anything you need. Whether it's your website's ranking, boosting traffic, or driving more sales and revenue. Take a look at our dedicated SEO services and see how we can help you.